Residency
Casa Tagumerche is a creative residency on La Gomera, the second smallest of the Canary Islands. This unique and intimate community is designed to support dedicated artists and writers seeking a private space in a spectacular environment.
Our mission is to support and enhance the creativity of artists and exchange of ideas by providing uninterrupted time for work, reflection and collegial interaction in a setting of great natural beauty.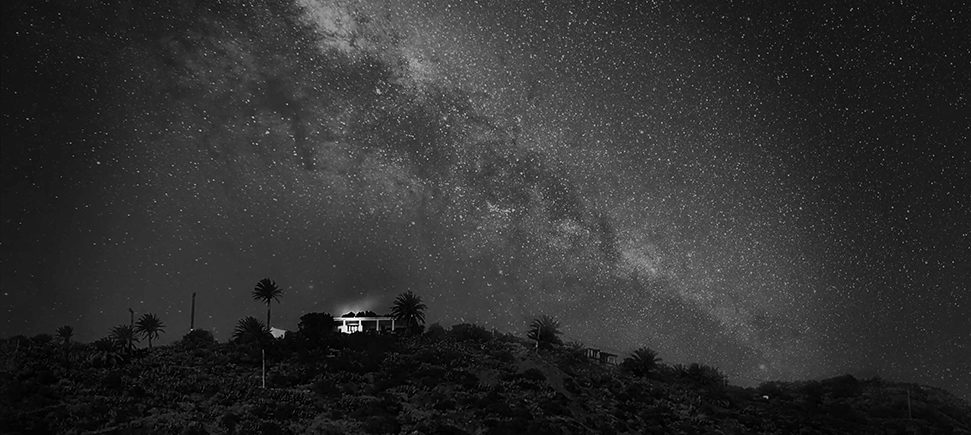 Who is welcome
We welcome applications from those who seeking a contemplative environment free of distractions in which to begin, continue, and/or complete an artistic, personal, or scholarly project. We're not looking for super stars, but for people who are involved in a creative endeavor, no matter where they are in their process.
WHO WE ARE
We conceived of the residency based on a desire to expand our own creative interests (Uschi is a photographer and Joachim has had a career in typography) and to meet like-minded people from all over the world.
How to apply
Please send us an email introducing yourself, your work, and goals for your time at Casa Tagumerche.
The house is remotely located at 411 meters above sea level with magnificent, unobstructed views of the Atlantic Ocean. The property is located in a beautiful and quiet area, above the town of Alojera, in the northwest of the island. The furnished terrace offers sunset views over the sea, as well as a place to work and enjoy meals.
Even if it's isolated, it's not out of civilization. Alojera is in walking distance (30 minutes) and has a basic grocery shop, a local pub and a restaurant. Twice a day a bus goes to Vallehermoso, where you can find all kind of shops and several restaurants.
La Gomera has a nearly year-round mild climate.
The property consists of a main house with one bedroom for residents, a one-bedroom guest house with terrace and a separate bedroom with terrace next to the guesthouse. And the cottage in the garden (we call it casita de barranco), which has its own bathroom and a small kitchen.
Our residence is designed for two people to share a room. Each room is equipped with two single beds and linens and a desk. If you wish a private room, please contact us for arrangements and pricing.
Download: A video from the residency, created from one of our nice artists (480 MB): Casa_Tagumerche_2021_FINAL_720HD.mp4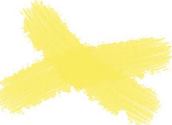 Community
We are united by many interests in the arts, from writing to visual arts such as painting and photography (please note at this time we don't have the facilities for large-scale work such as sculpture). We hope our residence provides an opportunity for all to exchange ideas, work in progress and experiences.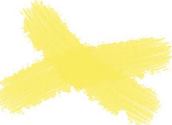 The garden
In addition to providing fruits and herbs for our kitchen, our large garden is a place for inspiration and relaxation. We welcome residents to work in the garden as they wish, learning about the unique flora and fauna of the island.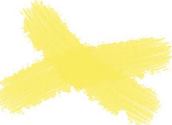 Costs
Your room rate is 28 Euro per day. Travel costs are not included. We anticipate estimating food and beverage costs on a daily market basis, depending on availability and your wishes.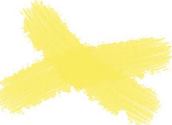 Sustainability
We maintain a sustainable ecosystem, using solar energy and spring water. The water is untreated, conforms to local testing standards, and is refreshing and delicious. Our garden is organic and uses no chemicals or fertilizers.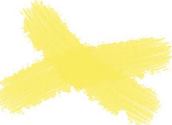 Your project
We are looking forward to present the results of your stay here on our online gallery or a link to your website.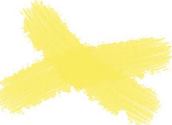 Food and drinks
Our idea is to prepare and share our meals together, creating an opportunity to also share our ideas.
We aim to use local ingredients from the island and our garden. Residents may tell us of their dietary restrictions and preferences, and we also can arrange communal shopping trips to the market.
You are welcome to bring your own wine and alcoholic beverages, and our terrace is the perfect place for a sundowner.
Workshop
On request we offer workshops for photographers. The German photographer Max Becker explains and shows how to make photos lively and artistic through expression, composition, light, shadows and perspective. Inquiries via us or directly via Max's website maxbecker.art
Selected Works
The house, guests, their work, their sites
Show All

The house

Views

Artists
La Gomera
Though La Gomera is part of the Canary Islands, it is its own unique place with its own spirit. If you've been to Tenerife or Gran Canaria, expect something completely different here.
La Gomera attracts hikers from all over: the island has many fantastic trails and landscapes. And creative people from all walks come here: musicians, painters, dancers, photographers, storytellers of all sorts.
It's the perfect environment to foster your own creativity.
Here, you will find sustainable tourism, but no large hotels, shopping malls nor clubs. You don't need a fancy dress — just an open mind and a desire to be inspired in unexpected ways!
Contact us
Location
Casa Tagumerche
ES 38852 Alojera
Barranco del Mono s. n.
what3words: ///simmer.circuits.dome
GPS (also for Google Maps): 28.163392,-17.316566
Call Us
(+49) 170 2779983
How to travel to Casa Tagumerche:
Tenerife South Airport is served by most European airlines, and is a direct flight of four to six hours from many major European cities. From the airport, take a taxi (about 25 euros, and often you can find a co-passenger to share) to the harbor in Los Cristianos.
From the harbor, two companies provide one-hour ferry ride (about 37+ euros for adults) to La Gomera/San Sebastian, several times a day (Fred Olsen and Naviera Armas). There are car rentals and taxis at the harbor. The taxi costs approximately 70 euros and takes about an hour to arrive at Casa Tagumerche.
Or you can book a complete package of bus and ferry, which brings you from the airport to a town nearby (Vallehermoso), please check Autobuses Mesa.
Please let us know if you have any questions about your travel, or to inquire about special transportation on ground.